DAMIAN CATERA
SKROL
EINLEITUNGSZEIT
deCOMPOSITION European Tour
MAY 16- jUNE 6 2002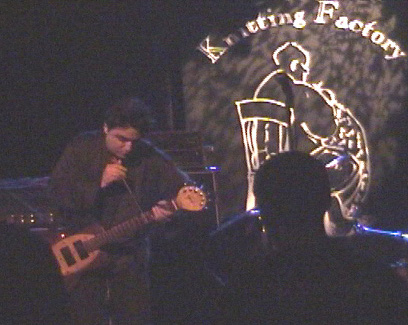 NYC 8/11/01





Damian Catera, who is primarily known for his work with the US based power electronics group ConDemek (TECHNOLOGICAL SHACKJOB 1997 Tesco -Functional) will be touring Europe during May of this year with SKROL and EINLEITUNGSZEIT He will be promoting a new live CD release entitled deCOMPOSITION. The tour will be organized by Ars Morta Universum in the Czech Republic.




Catera performs intensely chaotic improvised music using a guitar, laptop and radio, which he samples and manipulates with software that he wrote himself. The results are a constantly changing soundscape, where sounds are cut up, rearranged and moved in randomized patterns throughout the space.




"I like working with the multidimensionality of time and space." "I create a new and original piece every night and really enjoy manipulating the sampled sounds from local radio. This gives each performance a site specific element that can't be duplicated. I don't bring any sounds with me. This music is of the moment. Everything that you hear is being generated and experienced in real time. The space and location where it is being performed is an integral element"


Catera's most recent release is a collaboration with KK Null entitled FREAKOUT MODULATION which came out on his New York based Harsh House label. He recently performed in Europe at the Prague Industrial Festival, as well as in Wroclaw, Poland and Rostock, Germany with Schloss Tegal. Damian also plays guitar with Skyline which has two releases on the Harsh House label.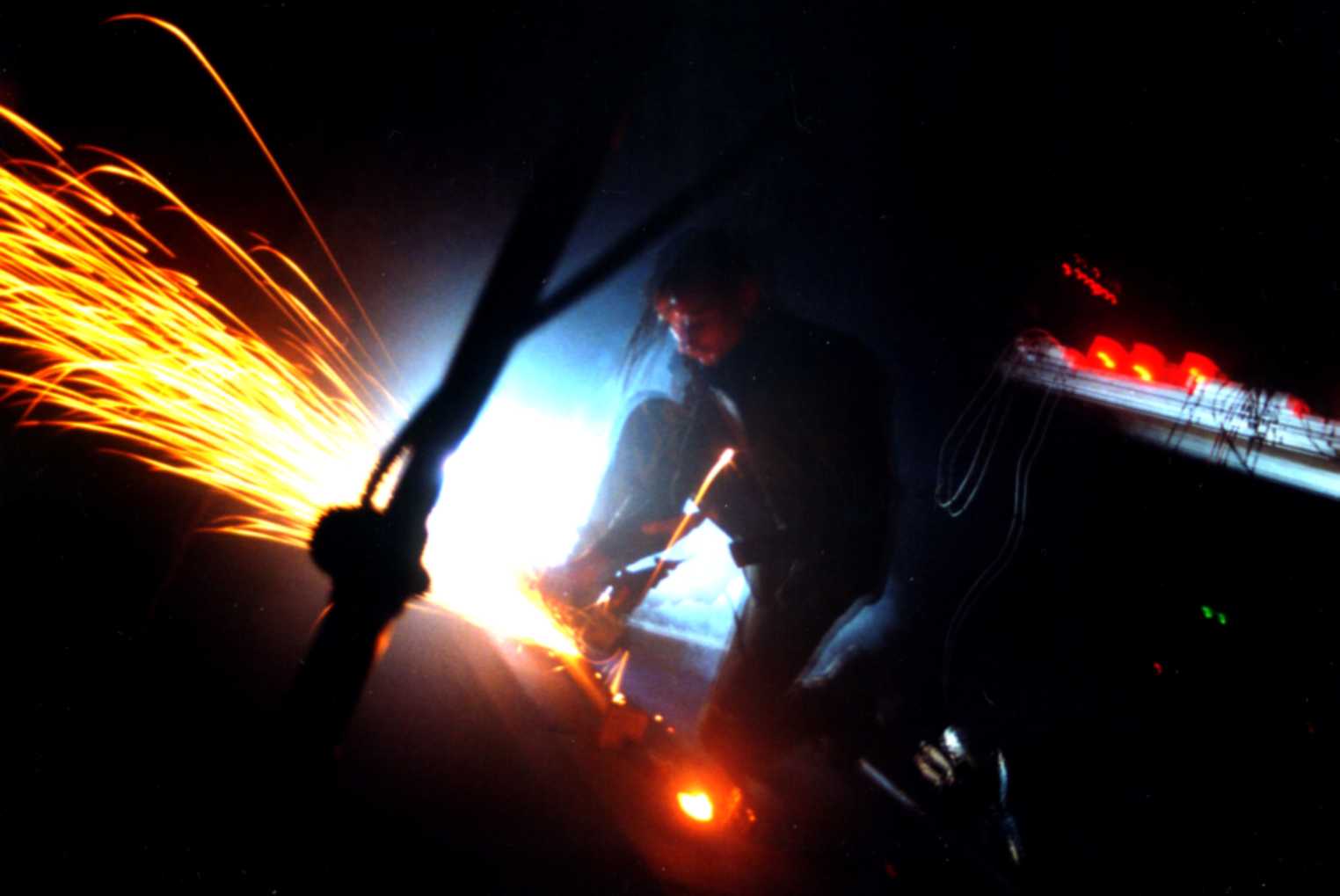 EINLEITUNGSZEIT