DOWNLOAD SKYLINE LIVE IN NYC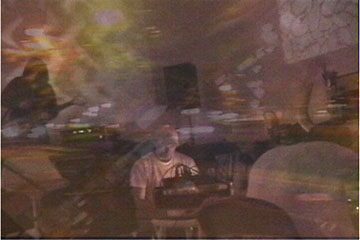 SKYLINE LIVE IN NYC 7/14/00 is the first mp3 download-only release from the Harsh House label. The recording is a document of the group's first performance which took place at a rave/ loft party organized by Dr. Mojo. and Movement NYC during July of 2000.
The recording is about 40 minutes in length and is divided into four segments. The segments can be streamed or downloaded from our MP3.COM page
Just click on the link and you'll be there.